Sign up today and get your first week on us.

We are here to help you achieve your goals!
Whatever your fitness level or your experience with crossfit training we can help. We have some of the best trainers in the industry who have helped hundreds of people achieve their fitness goals.

Give us a call today or fill out our contact form to get started!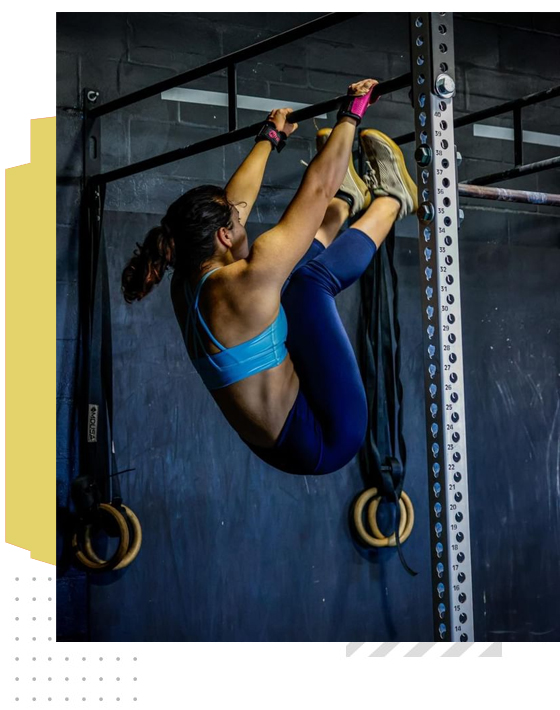 Mission
At Realm our goal is to bring the most elite level gym to Orlando. We aim to provide the gold standard of fitness to you through mixed modality, high intensity, functional workouts.

Unlike other gyms, you are more than just a number; at Realm we want to help you reach your goals while creating a meaningful bond through friendship and community.
Story
Our main focus at Realm Elite Fitness is functional training because of the proven benefits. With an emphasis on mobility, strength, and conditioning, the benefits of functional training differ from other workouts because of the way it targets your body.
Give your workout more variety than ever with our accessories, from warmup to cooldown. Increase your body's capacities every day, from stability to mobility, from power to speed.
approach
Inovation + Motivation = Results

We are a hybrid gym and training facility. We have clean, state of the art facilities with the most knowledgeable staff and cutting-edge training methods. We offer open gym, team training, group classes, and personal training.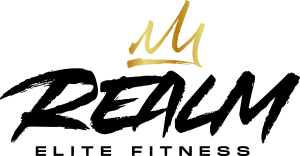 At last! A CrossFit gym with trainers that personally focus on every single person in the gym! Every exercise is explained. Every motion is practiced. Everybody's safety is important. I always feel welcome even if I have no idea what the exercise is or how to do it. A gym where everyone is appreciated!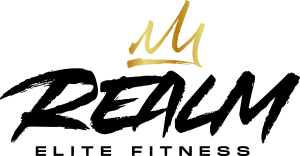 Realm Elite Fitness gave me a sense of purpose when I was at one of the darker times of my life. I had lost hope in myself, and was struggling with body confidence. Joe gave me fundamentals, and a family. He doesnt just want your money like some gyms, he is committed to challenging you, growing you, and pushing you beyond your limits. Since joining last June, i dont focus so much on the scale, or the numbers, because i have set new goals for myself beyond the restrictions of a metal box..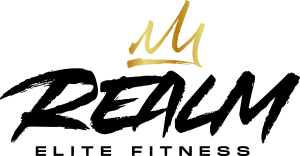 At 38 I made the decision that when I turned 40 (June of 2019) I'd be in the best shape of my life. I started dieting and lost 25 lbs but didn't look the way I wanted. The turning point was May 2018 when I first attended REF for the "Memorial Day Murph." I joined soon after and poured myself into it. Their coaches patiently taught me the ins and outs and results came immediately. I felt better than ever, and when I hit the gym's nutrition challenge as hard as I could it all came together. 
Fill out the form below or call (305) 308-6112 to get started!
Whether you're visiting Realm Elite Fitness on business or are just taking your personal fitness one day at a time, we'd like to invite you to experience all that Realm Elite Fitness has to offer. You are always Welcome!
Our limited access gives you 3x/week which helps you to keep your fitness goals on track with 3x/week.